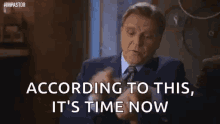 We always get questions from clients who ask, "Is this a good time to sell our house? Is it a good time to buy?" Our response – It's always a good time for both because odds are, there are other people asking the same questions you.
According to THIS….It's Time Now.
This past year we had many families that we helped whether it was moving up to a larger home or scaling back for more relaxed lifestyle changes. With continued low interest rates and buyer demand, it is the best time to list your home.
These two in particular situations are great examples as to why it is a perfect time for either.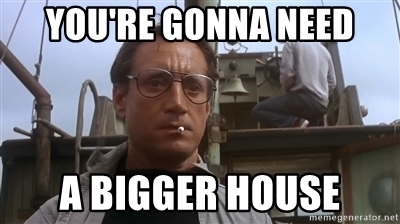 The Awesome Family (names changed to protect the innocent 😉 ….) was one of our first clients many years ago. We helped them find their first apartment. When it was time for them buy a home, they called us. That was in 2011 right after they got married. Fast forward to 2021: They had been married for 10 years, had 3 adorable kiddos, and needed more space. They knew the equity they had in their home and listened to us as we explained what we could sell their home for. The issue was finding the home that checked every box. We looked for weeks during the craziness this spring. Knowing they wanted to stay within the neighborhood their current home was in, we had our sights set on anything that would come up with their criteria. Then, it happened! That perfect home came on market – it felt like the right fit, checked EVERY box – especially when it was one block away from their current home. They moved up for a larger home and more space yet already knew their neighbors!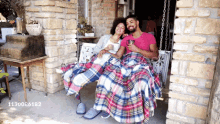 The Dynamic Duo wanted to downsize yet stay within the same area of town and price point of their current home however was looking for something that was maintenance-free on the exterior – no more lawn care or snow removal. Their current home was very unique and would get an offer within days. Finding what they wanted was a struggle because there were not many of these condo-townhome-duplex type properties on the market. If there were, they were gone fast. hey knew exactly what type of property they were looking for, what their budget would need to be with HOA fees, what they were getting back for their home. Another example of knowing the time was right, it felt right for our clients to make that lifestyle change of taking it easy and enjoying a smaller space. They moved up "in time" that they would have to enjoy life a little less hectic.
With both of these clients (and many others), we ask they do the following before making that next step to move up:
Are you outgrowing your current home or is it too big for you and you want to downsize?
Are you preapproved? Do you have a budget?
What's your home worth based on our Comparable Market Analysis?
Make a Pros and Cons list of reasons you want to move.
Consult your LOCAL Real Estate Professional who would have all the info you need to assist you in making that decision, once you answered the above questions.
Think it's time? Let us know!