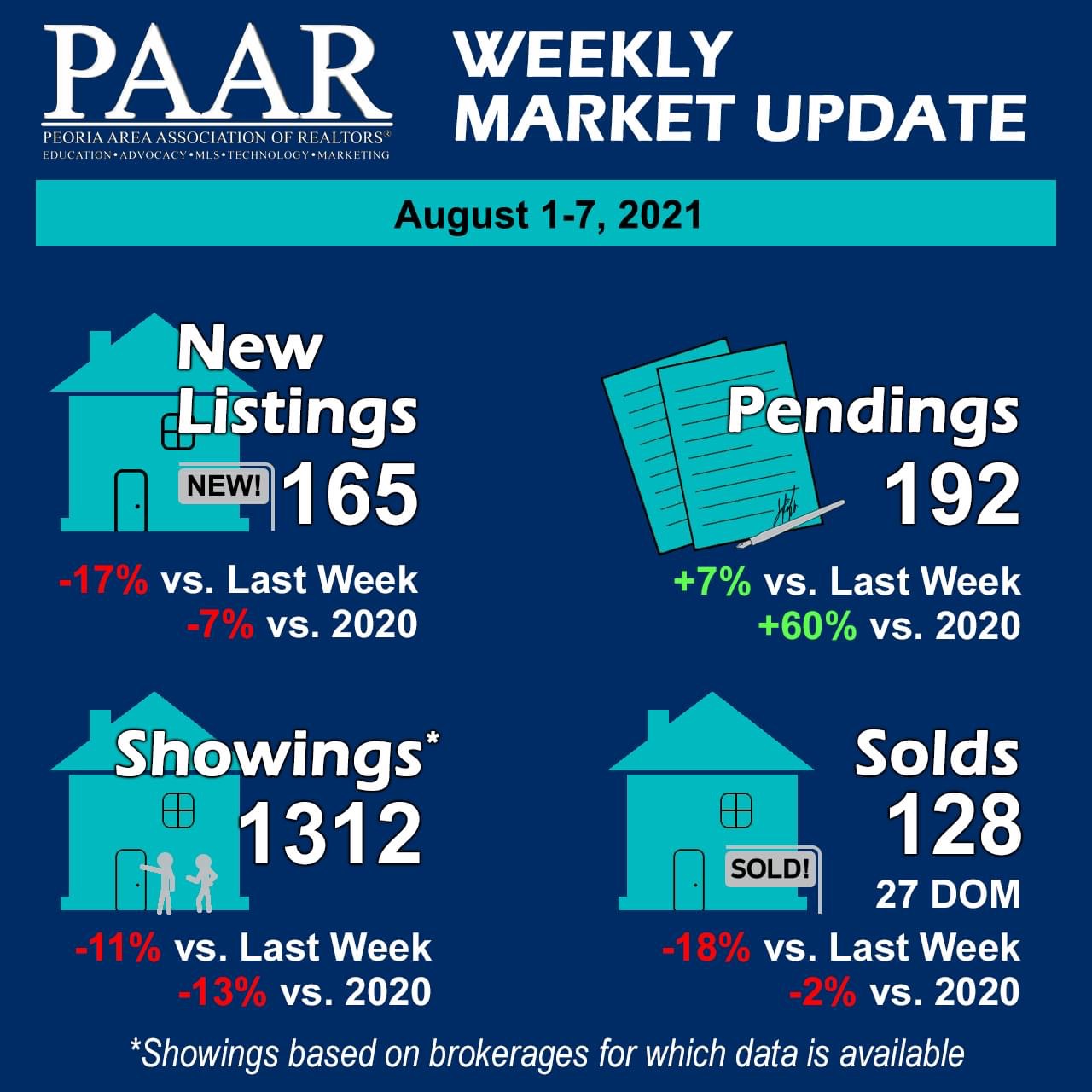 Whether you are a Realtor, consumer, or someone who just loves to keep up with Real Estate trends (watching HGTV does not count), you will notice this market is, well, there's alot of different words: crazy, busy, slowing down, picking up, ridiculous, weird, mind blowing….. For as long as I have been a Realtor (started before the bubble burst in 2008), I have never experienced a market like this.
This past spring, we saw record numbers of buyers and very little inventory. This summer, it continued however, the amount of multiple offers and ridiculous bidding wars subsided. People were enjoying life, the summer of pool weather and vacations, time with friends and family. We were trying to make up for all that lost time the year before.
So, why is the market still strong and stable? My person opinion….look around. Look at the amount of homes that are slowly starting to come on the market. Look at the different wants and needs of style, location, preference of what kind of home when it was built, or how much work is to be done. Look at the companies who are hiring into the area. I saw more people moving into the Greater Peoria Area this spring than out. Sure, there were many leaving for retirement or a warmer climate however there are many who choose Peoria as their forever home. Look at the growth throughout the entire Greater Peoria Market. There is change everywhere!
I included the latest stats from the Peoria Area Association of Realtors below. Pendings are up – listings, showings, and closings were down. It's the summer lull and it's ok.
Pay attention to LOCAL statistics and LOCAL knowledge. Your Realtor has the tools and insight into guide you as you prepare for your next steps. Who knows – you may decide this market is….your time.