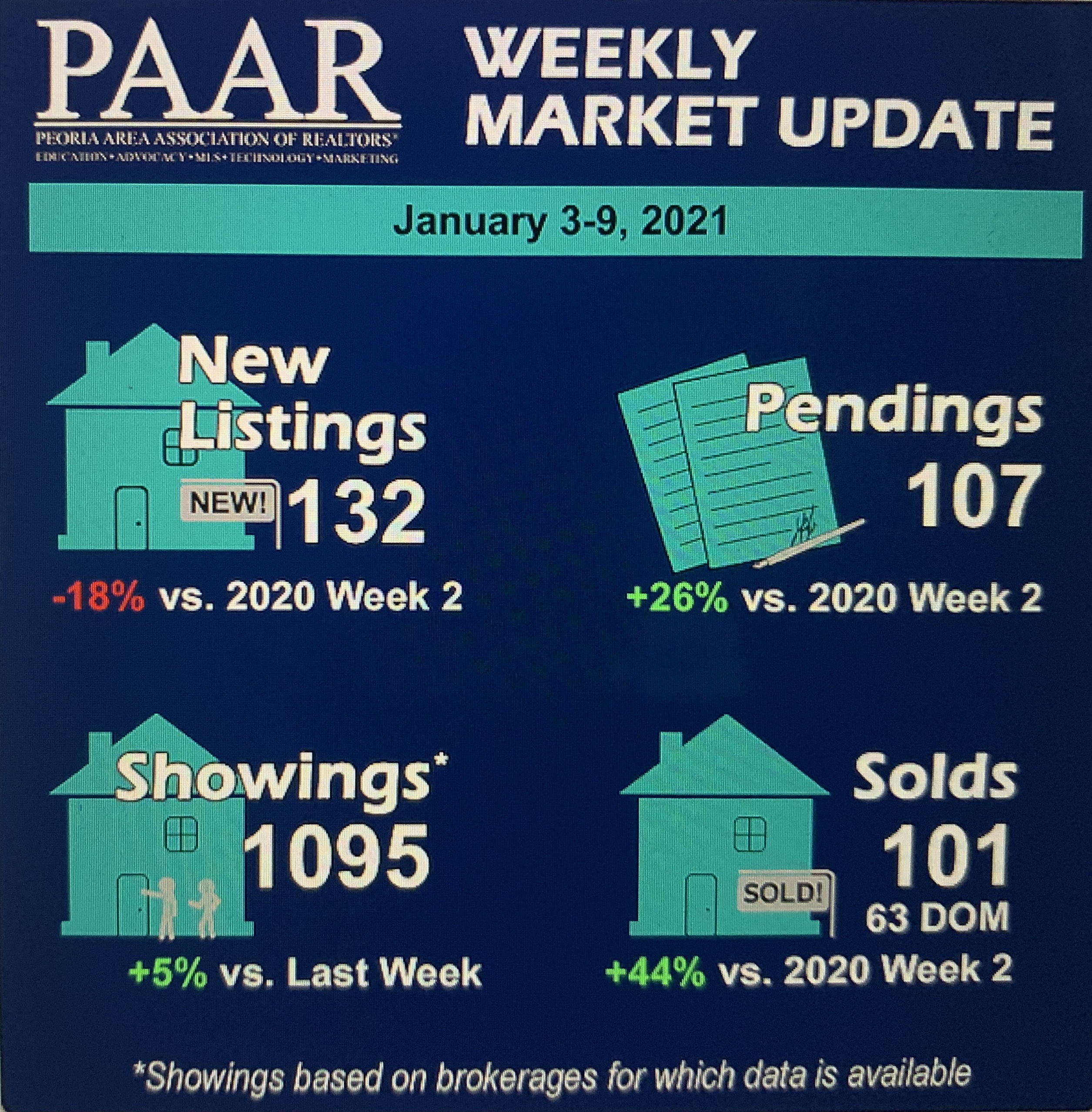 Once upon a time, in a market not too far away, the was a land of more inventory than buyers. More sellers had their homes on market than buyers who were looking. Fast forward to Present Day. We have many buyers looking for their new home and not enough inventor for them to choose from. I have heard from people asking why this and the answer is….I really don't know. I DO know that if you are in the market to purchase a new property, be ready to sell your home as the inventory is needed!
Obviously, this is not a fairy tale ending for everyone. The house you love goes on the market and then it's gone!  Our latest market stats (Attached graphic is from the week of January 3-9, 2019 vs. 2020) show how new listings are down however pendings, showings, and solds are up. January used to be the slowest month. Now, it's the new June!
If you have been on the fence to move to a larger home, downsize, or even want to talk about it, let us know. We can help you get your storybook closing.