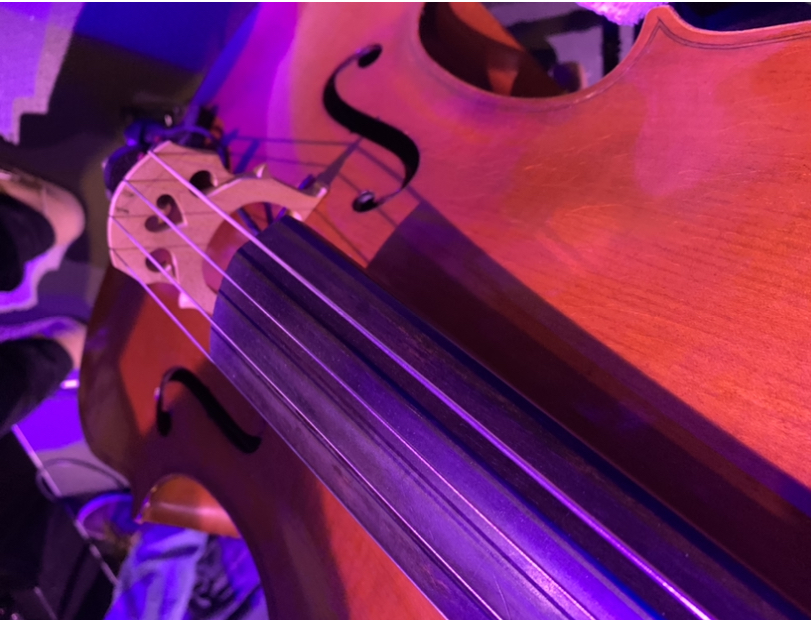 Peoria is home to The Peoria Symphony Orchestra, The Peoria Ballet, musical guests from all over the world. We have been very fortunate to have operas, Broadway musicals…The theater experience has grown with love and excitement though Cornstock, Peoria Players, and other talented organizations! From Shrek the Musical, Mamma Mia, Wicked, Cabaret, The Producers, Hairspray – to the newer shows on their way to us….they definitely play in Peoria.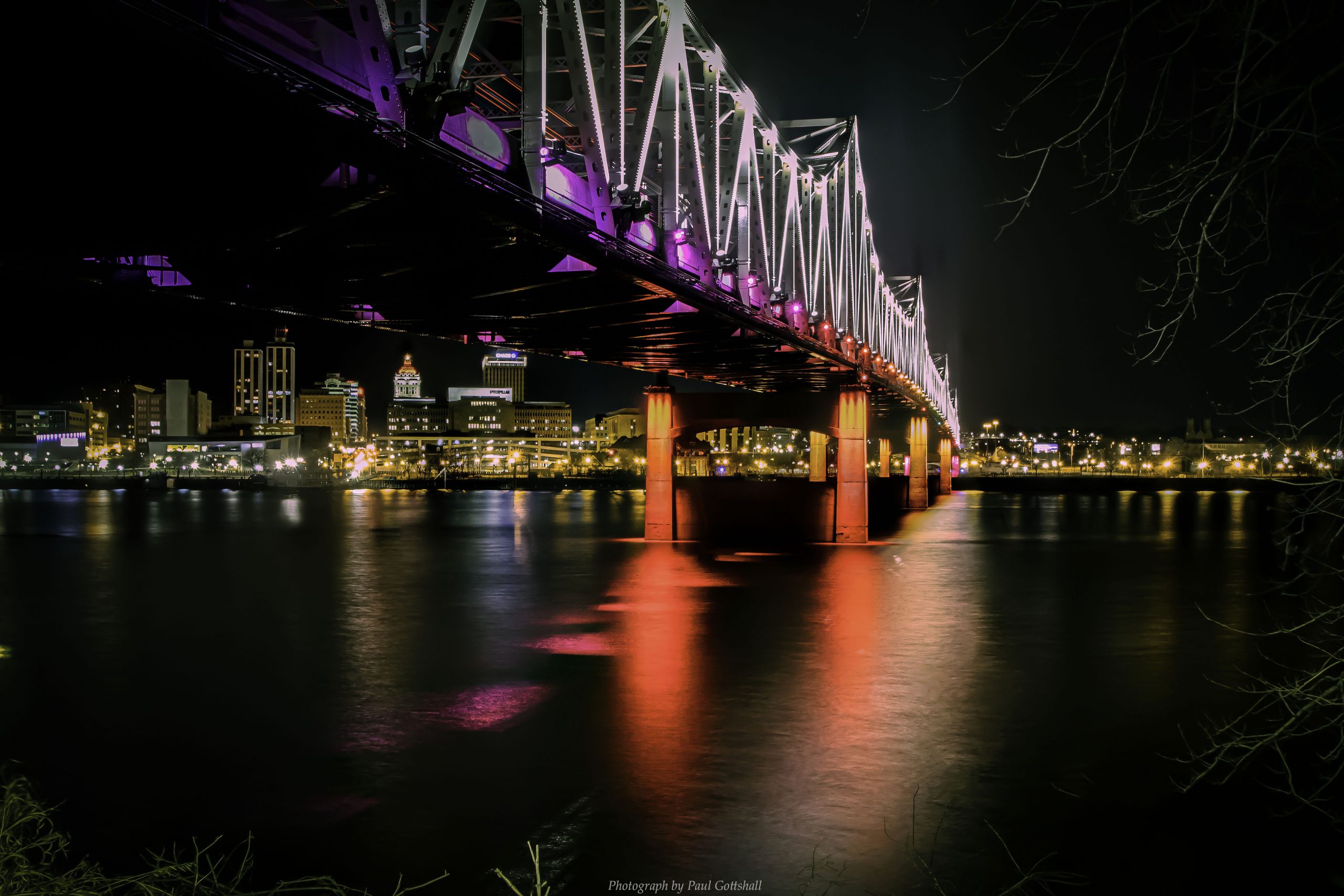 Peoria has so much to offer. Places to eat, shop, stay, enjoy……
The Peoria Area Convention and Visitors Bureau is a fantastic resource for what you are looking for!!!
https://www.peoria.org/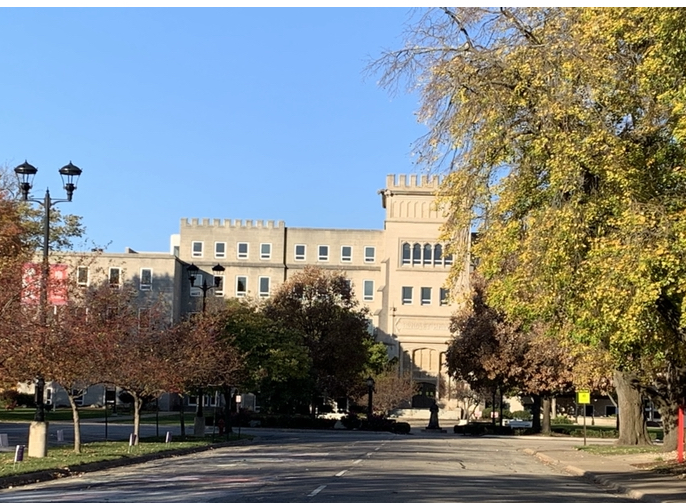 Bradley University has one of the most beautiful campuses I have ever visited. Maybe I'm a little biased as it was why I came to Peoria…The history of this school and surroundings has such importance. it is shared by this staff and students, the alumni, and of course, the community. Home to the Bradley Braves, amazing musical and art talent, state of the art engineering, communications, and business schools….take a tour when you visit!
https://www.bradley.edu/